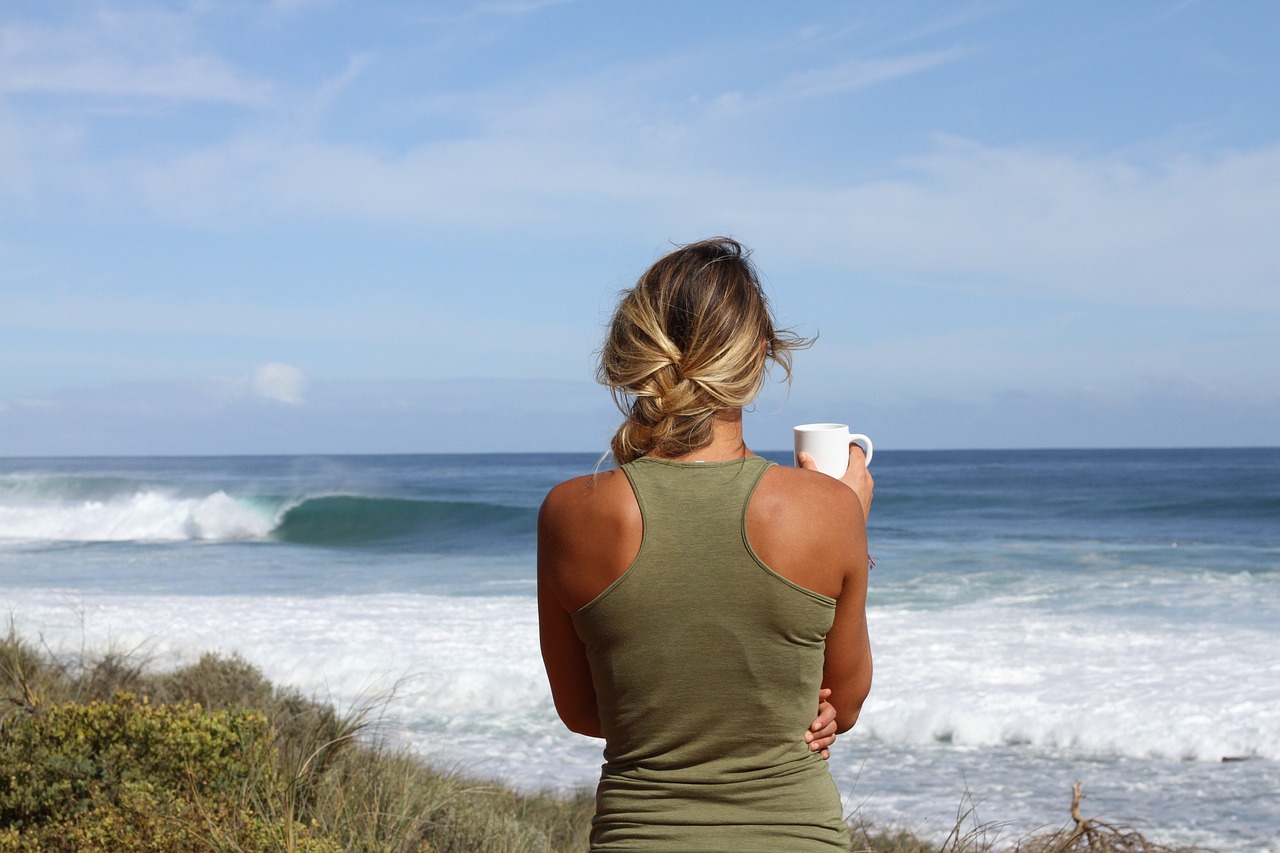 The natural world inspires me.
What is the best "medicine" to lift our mood, help us fight disease and make us smarter?
Answer: NATURE
Since the 1980s, when Roger Ulrich showed improved health outcomes in patients with tree views to today when Dr Catherine Knight explored the nature-wellbeing interface in her book 'Nature and Wellbeing in Aotearoa New Zealand: Exploring the Connection, there is collected evidence for conservation of our natural world. This is the focus of this website enhanced by my photographs .
These photographs are my own and taken mainly in the wilderness areas where I have travelled. I have included land and seascapes and predominantly endemic wildlife.
Birdlife is categorised by Passerines,shorebirds and seabirds.